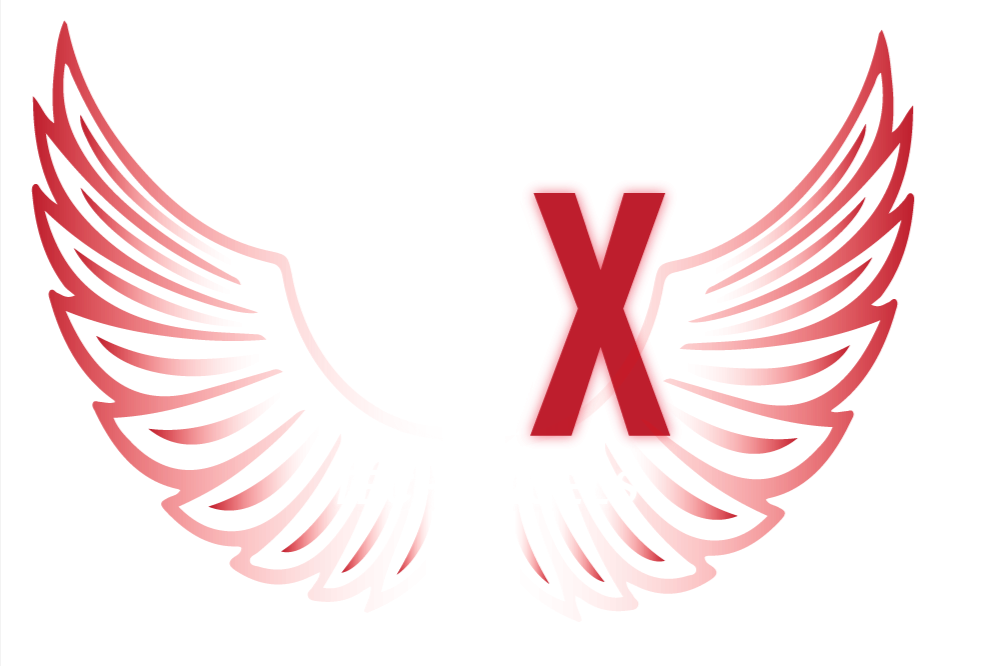 Tech Startups are hard to knock down! Despite the many adversities of today, they continue to grow! With techs such as big data, cloud, mobility, and cybersecurity, startups can continue growing without being hindered.

According to Gartner, global IT spending is expected to grow by a whopping 6.2%, with total spending projected to hit 3.9 trillion! Tech is set to influence many other aspects of our lives and make remote work and education simpler.

At ChangeMakerVentures, we make it possible for our readers to understand and know what to expect with anything tech-related. So here is our list of the top 12 Tech Startups that are projected to boom in the year 2021!

Cockroach Labs

Founded in 2015 by three ex-Google employees, Cockroach Labs is a software firm that develops commercial database management systems. Despite the pandemic, Cockroach Labs saw its revenue more than double up in 2020! With products such as CockroachDB, this Tech Startup can potentially shape the future.
Similar growth can be expected this year as well. With goals to double up their workforce, Cockroach Labs seems to be aiming for excellence.


Cohesity


When it comes to Cohesity... One does not know where to begin. A startup based on unique technology. From the Co-founder of Nutanix, the founder of Cohesity is on his second big project. Cohesity's initial objective was to find cheaper ways to store "secondary data" - Backups, files, analytical data, etc., using a single cloud platform. Since then, it has ventured into other areas of data management, such as security and data recovery. The Startup now stands at a company value of 2.5 billion USD!


Confluent


Brought to you by the creators of the open-source Apache Kafka, Confluent is next on our list. It is a commercial version of the software that helps developers manage system and application messaging at high volume. It also adds real-time streaming data to the user's applications. The main thought behind this next big startup is to enable companies to harness the power of Kafka! The company is now standing on a valuation of 4.5 Billion USD and is said to grow further this year.


Front


Front is the next big tech startup on our list. Founded by Mathilde Collin and Laurent Perrin, 'Front' is designed for any team that shares an inbox. Handy for teams such as customer support, sales, and even PR. It enables a space for teams to collaborate in shared spaces by assigning emails to team members. This eventually increases the response rate. After their 2020 success, the company plans to transform the email experience for other teams as well.


Funnel


When it comes to advertising, insights help take a campaign to newer heights. Funnel is one such startup specializing in streamlining marketing and advertising data for clients to get better insights into their customers. With clients such as Skyscanner, Samsung, and Ubisoft, this tech startup is not playing games. Automating the collection and preparation of data was a difficult task, but at Funnel, it's a cakewalk. By securing Series B funding in 2020, Funnel plans to expand into the US.


GitLab

Not to be confused with the developer code repository GitHub, Gitlab is an open-source Git-repository manager built by Dmitriy Zaporozhets and Valery Sizov. In recent times, many investors have taken an interest in GitLab. From being just a Git repository to being a tool that helps developers track, manage, and collaborate on code with built-in CI/CD functionality, GitLab is set to reach for the stars! As of January 2021, GitLab is valued at 6 billion USD.

Hopin

2020 was probably an inconvenient year for most of us, but for Hopin, a London-based virtual events startup, 2020 was great. A startup that took shape in 2019, Hopin aims to reimagine virtual events. They want to make them so immersive that virtual events are scheduled not as backups but as main events. Undoubtedly, the pandemic did have a hand in Hopin's success, but the startup's workforce has also experienced high levels of growth. Hopin has become one of the fastest-growing startups in Europe.


Snyk

Snyks formula for its 1 billion USD valuation success is quite simple. By combining security and open-source, Synks has made its way onto our list of top 12 Startups to keep an eye on in 2021. Snyk effectively helps developers automatically spot vulnerabilities in the open-source code they run.

Tanium
Founded in 2007 by the father-son duo David and Orion Hindawi, Tanium today is a Cybersecurity specialist. The founders sold their first business, BigFix, to IBM in 2019. Tanium aims to secure large enterprise networks of connected devices. Tanium does not resort to firewalls or pre-packaged security; they take a different approach. A network-first system where they map the organization's network endpoints and then monitor it for breaches at the device level.
Tessain
Sending an accidental email can trigger your anxiety. Tessain is our next hot startup on the list that aims to solve such problems. By helping organizations avoid risks from mistakenly sent emails, they analyze millions of data points across an organization's email network to detect behavior patterns and misaddressed emails. With more than 70 British law firms and organizations such as Schroders, Man Group, and Dentons using the platform, Tessain has proven its credibility. The Startup now aims for global expansion and transition into the US.
TripActions
TripActions aims to be the next big thing in the corporate travel sector. They are offering a consumer-grade platform for employees to search and book travel while allowing managers to monitor and set limits such as travel class or hotel type. They also allow incentives when the employees save the company money. With a current valuation of 5 billion USD, there is only one way to go! UP!
If you have any questions on some of the tech startups to keep an eye on in 2021, feel free to reach out. Our team is always here to help!
Created with