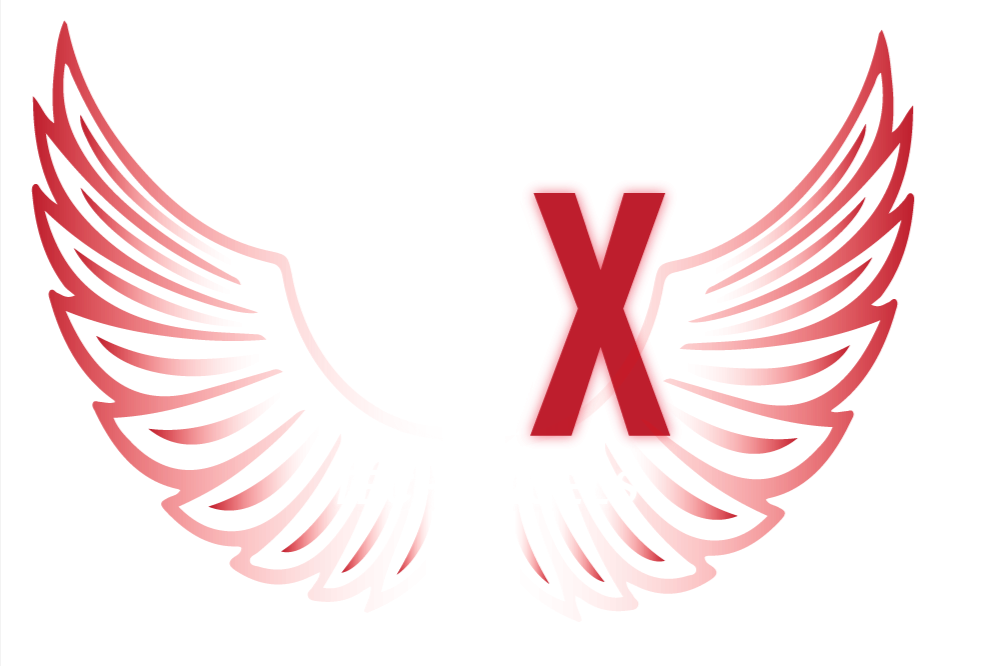 Who could have anticipated a teeny tiny virus can turn the world topsy-turvy during our lifetime? Well!
Bill Gates did in a Ted Talk
five years ago.
Lack of technology to predict such a catastrophic event's exact time and the year has caught businesses off-guard and plunged many into an eternal purgation. And, he believes
h
umanity is still not prepared
for the next one.

This is worrisome, indeed!

But, if we take a look at the brighter side of the picture, we realize the pandemic has taught us some game-changing lessons.

For instance, the world had witnessed unprecedented growth in the digital space during the 2020 pandemic.

Since everything digital has become the new normal, chief marketing officers can no longer relax, thinking their antiquated marketing methods will generate desired results forever.

Think about it - the new norm of social distancing has made outdoor advertising a thing of a distant past. Print media is likely to fall in the same direction.

Why do you think there is a change of direction? We all have the answer by now!

When change is the only thing Constant now, the year 2021 is likely to throw different challenges to us in general and businesses in particular.

If you fall in the latter, you should better understand the marketing trends or choose self-anointed purgatory.

Here are the seven marketing tech trends to consider in 2021

Content is the Key

Providing authentic content about your business and respective services has always been a powerful marketing tool for companies.

Even newsletters are not lying 'unread' in subscribers' inboxes.

Content continues to dominate the digital realm! However, the medium of expression changed a lot.

Live Streaming and Influencer Marketing are Going to Rule
Influencer marketing isn't going anywhere. When everybody is trying to go Live on Facebook or Insta, the forthcoming years will see an upsurge of influencer marketers. A few predictions show the
influencer marketing industry
will be worth over $15 billion by 2022.

That's quite a huge market!

Live streams give a face and voice to the content, with the freedom to explain things that are left unmentioned in words.

And, the catch here is…

Using the popularity and engaging comm skills of influencers for live video marketing campaigns makes your brand stand out. Such campaigns give you that competitive edge because your audience feels more connected to your brand.

The right message communicated in the right way compels them to become your loyal customers eventually.

Do Not Skip the Social Media!


If the content is the king, then social media is the new kingdom for the king to rule.


The year-long pandemic has already shown the world that you cannot underestimate the power of social media. However, staying in constant contact with end-users through social media platforms is a radical approach.

But the posts should not be informative only. Instead, they should be a channel to listen to your buyers, interact with them and keep the engagement more real.


There are different tools to make that happen! Social media stories or Reels, for instance.


Social media stories have their share of benefits, such as gain increased brand awareness among followers cost-effectively via constant engagement. In addition, it is easier to target the New Millennials.


Plus, you can have increased traffic to your website.



Start Automating your Ad Buy - using AI.

Artificial Intelligence is here to stay for a very long time. However, this technology can provide an added boost to your marketing campaigns - how?

The answer is Programmatic Advertising. This is an AI tool that automates ad-buying and helps businesses quickly target a more specific audience. This means higher conversion rates at lower acquisition costs.
Interesting, is it not?

Do you think you should reconsider your marketing strategies?

Chatbots and Voice Search have gained Traction.

"Hi Jonathan, This is Alex, your customer support partner for this session. How can I help you today?"
Does that sound automated to you? The script doesn't, so is the prompt response. But, these are scripted responses auto-generated by AI-empowered chatbots. 77% of
companies already have chatbots
in place for after-sales and customer service, as per Accenture.

Getting auto-responses from an AI tool might have felt creepy ten years ago. But, this technology has become the New Normal for businesses today.

They are a perfect medium to reach customers - how?

These bots help customers find solutions quickly. Hence, we can safely say that filling up lengthy forms, cluttered inboxes, or wasted minutes spent scrolling through content are things of the past. So -

Once a satisfied customer is always a loyal customer.
Brands like
Whole Foods Market, Fandango, Sephora, Staples, The Wall Street Journal and Pizza Hut are using chatbots already.

What about your business?

On the other hand, more and more customers are using voice search to find what they want.

Voice search is more convenient than typing words on the search bar.
Considering the rising preference of the customers, brands cannot ignore techs like Voice Search from their strategy.

Conversational or Personalization - Which One to Choose?

Today's customers prefer both!
This means businesses have fewer than 10 minutes of response rate for every inquiry.
The promotion of brand loyalty is directly linked to customer satisfaction. One delayed response and that customer is gone forever.

However, prompt responses might not be enough - Why?


A few statistics will help you to get that answer -



These self-explanatory statistics can clearly say that your marketing strategy will not succeed if you steer away from either personalization, conversational or both when communicating with customers.

Capture the 'Micro-Moments'

Have you ever heard of this before? Well! To answer this question, businesses need to understand two facts about
their consumers first-

First, what do they want?

Second, when do they want to?
According to Google,
micro-moment
refers to "an intent-rich moment when a person turns to a device to act on a need – to know, go, do or buy."
In 2021, it has become imperative for businesses to be there, be helpful, and quickly capture end-users micro-moments and deliver accordingly.

The change in customer behavior will be challenging. But, staying active simultaneously when customers search for specific information will help you capture the lead instantly.

In the mobile age, customer behavior has become more dynamic. If they think/talk about a product or service, they want to learn more and buy more of it with just a few clicks.

If you are ready with Ads, then push it that instant, or use exact keywords in your web pages to feature in search engine results whenever your prospect searches for a solution to their problem.

Food for thought

Marketing is not a piece of cake, but it is no rocket science too. All you need to do is stay familiar with the ongoing trends and changes in the market, consumer behavior, what your competitors are focusing on, etc.
These seven tech trends are just the tip of the iceberg. But, they are enough to give a clear idea of what strategies your business needs to apply to stay ahead in the competitive curve.


For helpful insights about the market, subscribe to our weekly 10 X Tech Angels newsletters and stay updated with the latest tech trends influencing the market.
Created with