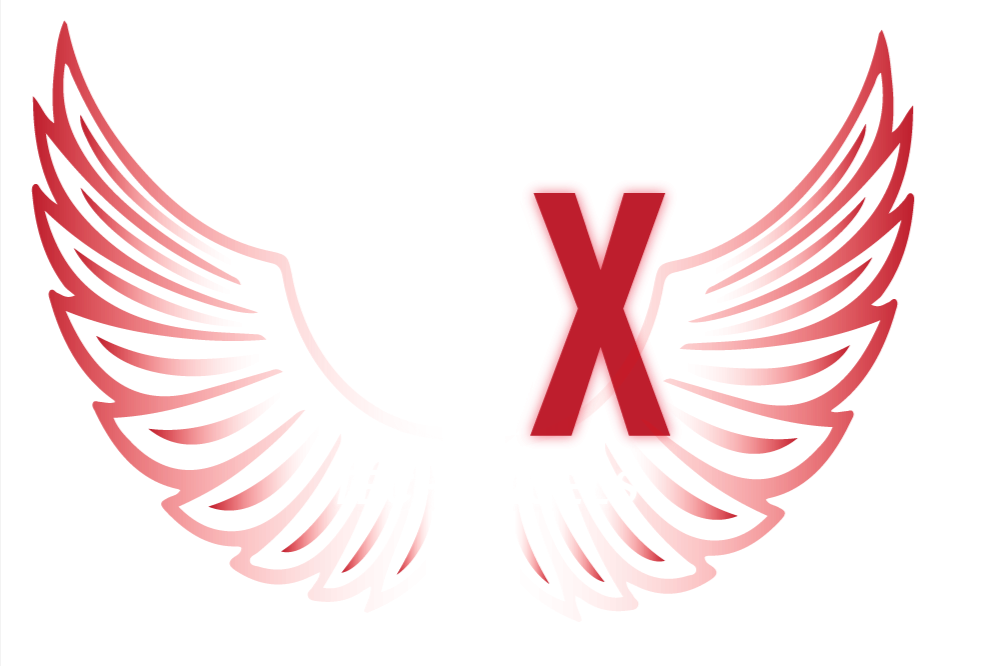 Technology is ever-growing! For a species that was fascinated when they discovered fire, we have outclassed ourselves
multiple times. So, what's next? Flying cars? Teleportation? Well, knowing our passion to discover, these inventions are
not far away. Many of the tech trends we envisioned would transform the next decade has been fast-tracked. Especially
now that we have to cope with the new normal, companies are adopting tech trends to boost their business.

Here are the top 7 upcoming trends in tech:


1. Artificial Intelligence and Big Data
The first trend which has been fast-tracked for 2021 is the development of AI. Unlike in the Matrix and The Terminator,
such cutting-edge tech cannot lead to world domination by robots. Ever since the Corona Virus outbreak, companies
realized that the data they had on the market has changed, leading to developments in Big data and AI. Hence, companies
are looking to streamline real-time data of the last 60-90 days instead of the last 10 years. AI helps companies to not only
address economic realities and smoothen business processes, but also innovate powerfully and rapidly bringing new features,
products and visions to the marketplace. Take Carli.ai for example. Carli is not some ordinary social media tool but utilizes
artificial intelligence to bring you content you are actually looking for and it doesn't stop there.
Click here
to learn more
about Carli.


2. Robotics- Automation and Drones

Companies have realized that since the world economies have taken a hit, organizations are looking to automate and improve their business operations. While dealing with the Pandemic, companies realized that it's possible to remove people from certain positions in their operational set-up. Companies like Amazon have made steps to automate their warehouses and equip their supply chains with robots or drones. Boston Dynamics in Singapore has deployed a
robotic dog named Spot
in the parks of Singapore to ensure people are responsible as well. Don't worry, he doesn't bite!


Gone are the days when cloud computing was a cutting-edge technology. It has become mainstream and is integrated by major players such as Amazon Web Series, Microsoft, and Google. More companies are migrating to the cloud format but, it's so 2019. Edge Computing is the future. Organizations are using large amounts of real-time data at a very rapid rate. Cloud computing cannot keep up with the same. Edge Computing on the other hand bypasses the latency caused and immediately relays the data to a data center for further processing. Edge Computing will increase with the use of IoT and has a great "edge" over cloud computing.


Remember when Pokémon Go took the world by a storm? People going out and using their mobile devices to interact, feed, and catch wild Pokémon was possible only because of the Augmented Reality technology that is still under process but has been fast-tracked. Facebook has launched VR glasses that look just like our everyday sunglasses. After the Pandemic, it can be difficult to trust an environment be it shopping or interacting in office spaces. XR allows our virtual avatar to interact with the environment be it talking face to face with a friend or trying on clothing. This trend is going to see a massive acceleration in 2021 to adjust to this "new normal." We actually have an exciting investment opportunity coming up with on this trend! Keep an eye out for Vnderground!

5. Touchless Technology: Voice Recognition to QR Codes.
In these uncertain times, it is important to go through the day by interacting as little as possible. Venues such as restaurants,cafés etc. have been using QR codes for menus and check receipts. Wearable tech such as fitness and health trackers are also on the rise. Using voice recognition in office spaces (to control screens, lights) to contactless banking, online payment apps etc. touch-less tech can really be explored and used in today's times for various industries.


6. Blockchain Technology
This offers security that can be useful in many ways. It can be explained as data that can be piled up but not changed or removed. It involves a chain of data that blocks the previous additions. This is what makes it very secure. The fact that blockchain had to be explained shows how new and unfamiliar it is. Although it requires skilled professionals to use technology, several industries have implemented it and have continuously been investing in it. Facebook is set to launch its blockchain-based cryptocurrency called Libra.

7. Faster Internet Networks- 5G
Now, this is something that ties together everything that we have listed till now. A fast network to access cloud computing, automation, and other tech innovations. 5G will bring us powerful and fast connectively like the fiber optic lines but on the go at the tip of our fingers. 5G is sure to act as a key enabler to let everyone access top tech on the go. Most of the leaders in the telecom industry have started working on creating 5G applications. They are set to launch worldwide by 2021 in about 30 counties. If they say it's fast, let's hope it reaches us soon.

Finally
Innovations and technology emerge from every nook and corner of our world. This is the future of tech that has been fast-tracked by companies this coming year. Apart from this, there has been a major development in areas such as cyber-security. Since cyber-security has been a growing technology to counter data theft and hacking, it has not been added to the list but has been given a special mention.


At 10X Tech Angels, we aim to build a powerful and connected network that is well versed and updated about upcoming tech and innovations, which is why we launched this Weekly Tech Report!

As always, please email
team@10xtechangels.com
with any questions you may have.
Together We Achieve More!
Your 10X Tech Angels team
To get more updates on the latest trends, please visit
https://www.10xtechangels.com

References:
Created with