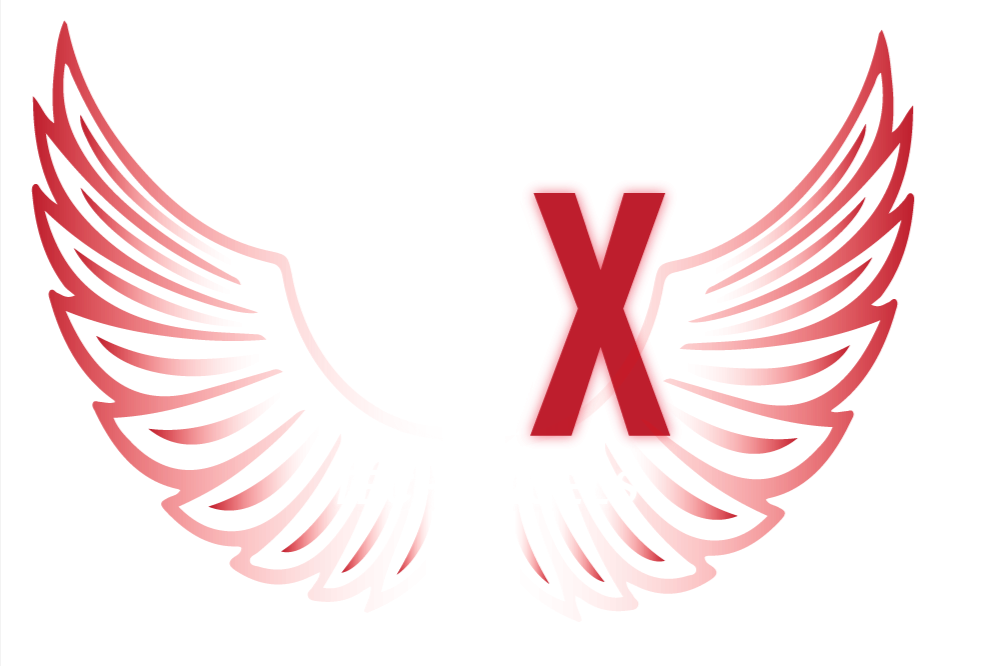 Staying relevant in this digitally enabled world is quite a challenge. We notice companies battling every second of the day to stay ahead in an increasingly digital world. The battle may be to transform the way they do business entirely, or to stay trending on social media companies are in quite a conundrum.
By keeping the situation in hand, the companies have to make a choice. Is your company taking significant steps to achieve business targets, or are you following the herd? There has been a common trait found in companies big and small alike. They slap the word "Digital" on their new product or platform to portray a transformation. At 10X Tech Angels, we feel it is important that our readers stay in touch with the latest trends in the market. Here's what we think an organization should do to transform digitally.
1. Work Towards Transforming Your Business Model
Can you imagine what would have happened if a company such as Netflix did not change its business model? A company that is probably the leading OTT streaming platform was once a hard-goods shipping company that shipped DVDs. The way Netflix beautifully digitized the way they did business completely made it the entertainment giant it is today. Transformation is one thing. Optimization is another. Disruption, on the other hand, is a complete game-changer. To be disruptive, organizations must constantly transform and keep optimizing their products and services.
2. Deliver User Experience
Companies now focus on redefining experiences. Be it of customers, employees, or the stakeholders of the organization. Great experiences can sow the seeds of loyalty, engagement, and ultimately, sales. Using the word "digital" puts the product on another level as compared to others like it in the market. Nowadays, digitization allows business models to expand further. Features like subscriptions and gamification build better brand relationships. It also increases engagement drastically.
3. Increase The Efficiency Of Your Business
The world is becoming more and more digital as we speak. From adding sensors to instrumentation, companies can access an abundance of information and data at an exponential rate. This also allows brands to get their new insight for marketing almost instantly. Now, this is where the magic happens. Using these insights, it is possible to create systems that allow increased levels of automation back into the real world.
4. Time Is Money…Literally
Delivery and other operation methods have to be completely redefined. For companies to send their products and services to their customers or even into the market faster, organizations have transformed their delivery methods. This is where cloud-native methods like CI/CD pipelines come into play. This allows developers to invest more time into experimenting more freely. It also enables optimized software delivery. Much like the updates we get on our smartphones. Forget quick market delivery; imagine how fast developers can build prototypes for the newer versions of the product and test them. Even gaining feedback is almost instantaneous!
5. Optimizing Costs And Increasing Agility
Keeping up with the demands of your users can be a task for brands. However, brands can take this opportunity to push past their limits. From modernizing infrastructure to creating the most cost-efficient platforms the opportunities are endless. The price-performance point is a great place to start when it comes to optimizing. By adding more storage and making systems better, the organization is constantly optimizing the link between the operating model and the infrastructure model. The importance of this is made evident due to the pandemic. Imagine having a setup where an organization could rapidly tone down its infrastructure and ramp it back up once the demand returns. Doing more with less is what optimization stands for.
6. Mapping Your Digital Transformation
It can be overwhelming for organizations to assemble these agendas on a comprehensive digital strategy. Brands often lose the big picture when they look at a single technology. A common set of principles and practices have to be set to articulate the digital transformation strategy, while providing a common framework that the business and technology can agree upon. A digital journey map finds ways to increase collaboration between humans and machines. It levels the perception of technology, enhances management systems, and makes value creation more reliable.
Not only does it help organizations navigate up and down but across as well. The map allows you to track initiatives from when they initiate through implications they have on the rest of the ecosystem.

7. Execution
Research suggests that 70% of all digital transformations fail. Transformations have to be consistent. They should not stall at various parts of the digitization process. In some cases, the lack of experience, ineffective execution, or something as simple as problems in the company culture can cause setbacks. The key is to keep your business and technological strategies aligned at all times. A clear target of the business outcomes has to be put up, and technology that can achieve it has to be installed.
When it comes to technology, nobody does it better than us. Keep following 10X Tech Angels to keep up with the latest trends and innovations in the realm of technology.
Created with