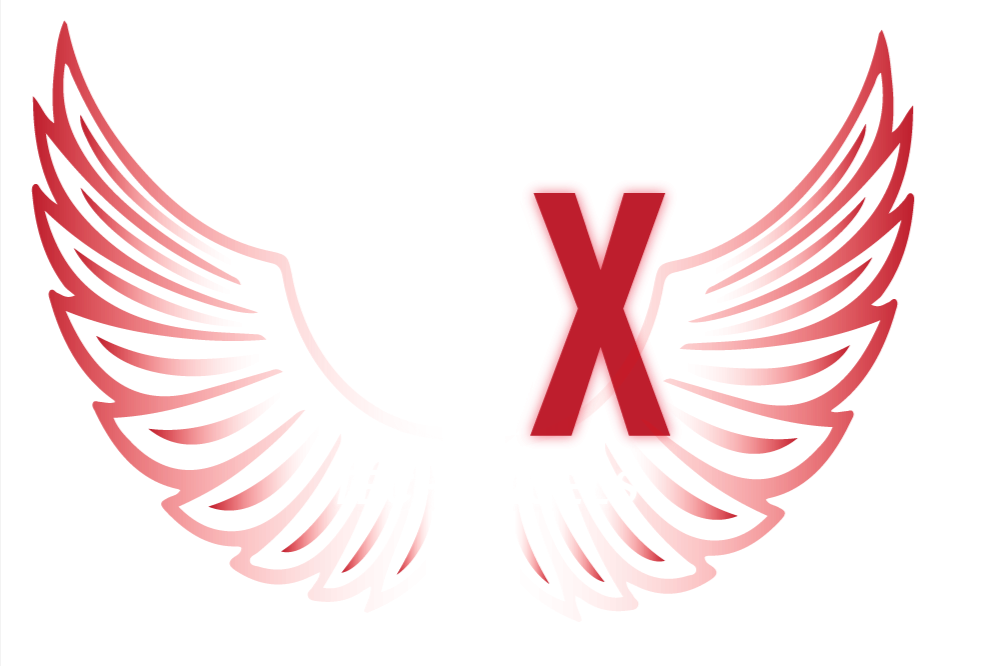 Attending conferences is quite an experience and a learning opportunity for many. But have you ever thought about the amount of time, money, and resources these physical summits drain out? Or the tons of waste that trash our cities? How about a Companies' considerable cost for organizing such events and bearing the attendees' traveling, food, and lodging expenses? Ask yourself the question, are they worth the money spent? The answer could be Yes/No/Maybe.


Nevertheless, conferences and summits are important, worthy of all the worldly expenses or not, but there are sustainable ways to do seminars. The pandemic has shown the world a different way to cut down operational costs. So, if we have virtual workspaces, then why not online conferences, aka virtual summits?

Sounds intriguing, right? Online conferences can benefit your business in many ways; how? Let's find out -

5 Benefits of Online Summits to Gain Traction for Your Business

The first point is undoubtedly the cost of organizing and running a summit.


No Hefty Budget, No Time Wasted


As the adage goes, 'Waste Not, Want Not,' virtual summits can prevent the occurrence of a lot of waste in terms of money, time, and resources. You are potentially saving thousands of dollars for your company and multiple hours of productive work. Booking a venue, allocating on-hand staff, arranging food and beverages, and ensuring real security cause unnecessary time and money exhaustion, so why indulge in such a primitive idea?

A Three-way Win


Online conferences can be a three-way win for your business; how? Your audience can be a part of your summit from anywhere around the world at no cost. Your speakers can easily interact with a wide range of people, again at no charge. Lastly, your company will benefit from this new liaison, build your authority through professional associations, gain 100% attendance, and enjoy an interactive session at zero cost.


Building New Alliances


Mostly, the ultimate purpose of these conferences is to generate leads and build strong business relationships. A virtual meeting, aka an online summit, can serve the same purpose efficiently with a bit of help—for instance, irresistible offers for prospects. Your audience can never refuse a complimentary virtual meeting in exchange for an email address. Also, you can develop your professional network by leveraging the networks of your speakers and audience. All you need to do is incentivize them to promote your summit in their social and professional circles. After all, they enjoy a bit of spotlight among their peers and build their leadership in the said niche.


Monetize a Virtual Summit


A virtual summit is not only the Holy Grail for boosting your authority and building professional connections at zero cost, but you can also make a few dollars. Yes! Monetizing a virtual summit is not rocket science, and there are plenty of ways to produce money. For instance, you can approach other companies for sponsorships if your conference is significant enough. Or, you can find an affiliate arrangement for your company. During presentations, speakers introduce various tools and products that they use. This is a golden opportunity for you to earn commissions in exchange for sharing the links to those tools with the audience. Another way of making a few coffers is cross-selling. In simple words, if your summit is about a new product or service that your company is about to launch, you can offer your audience access to the same at a discounted rate for the duration of the summit.


Enjoy Honest & Quick Feedback


Usually, physical seminars and conferences always end with interactive QA sessions. Live webinars and virtual summits can fetch honest feedback from the audience. Don't miss out on the one-on-one session where you can showcase your knowledge, your authority over the niche, address queries, and build lasting relationships. QA sessions are apt at understanding their profiles, their areas of concern, and their insights that can eventually help your business grow.
These are only a few of the benefits of hosting an online summit. If you have any questions on leveraging online summits, just reply to this email. Our team is always here to help.




----
Listen to our Co-Founders speak during a webinar for Columbia University where they talk about why Everyone is Meant to be a Tech Entrepreneur.
Created with