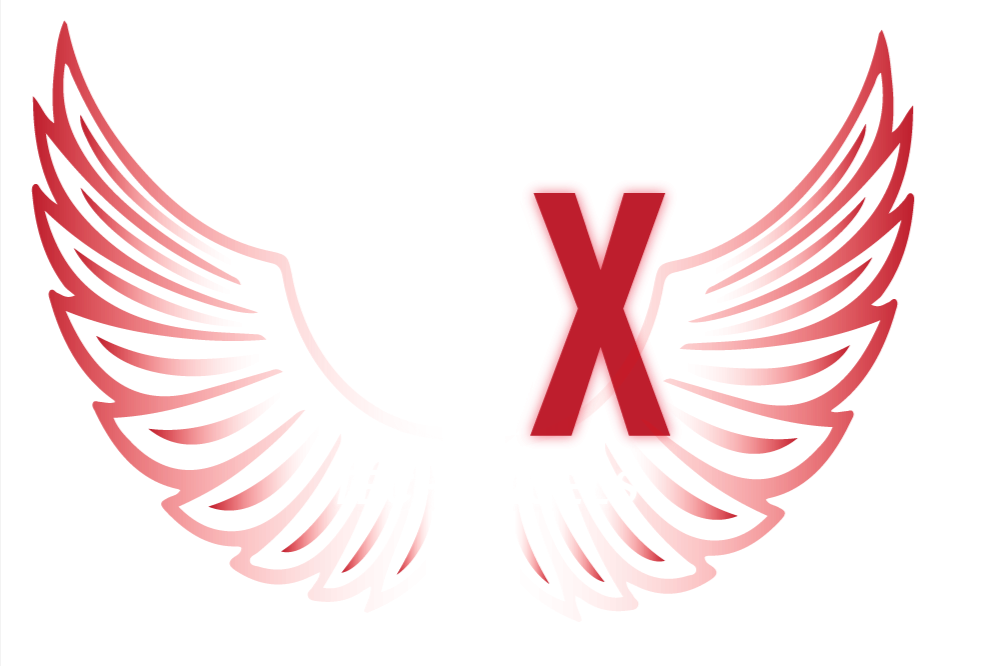 Investors have pools of resources to invest in companies for a handsome annual return.
It is quite like the circular economy.

But, having bags full of cash doesn't give them the leverage to invest wherever they want. Investment in businesses has its share of risks and benefits. How much to invest depends directly on which side of the bargain is heavier.

Meaning if the venture has the potential to reap long-term returns, investing in the same is a logical decision. But, if the chances of making a profit or incurring losses is 50-50, then pooling resources there might not be a smart move.

How about ventures which are still at the stage of infancy? Or those which are still in papers?

Tallying the viability of the idea and the long-term potential it holds should be the first step towards making an investment decision.

That's why idea evaluation or startup evaluation is imperative.

This is because valuation at a glance provides the much-needed information to the investors - whether or not the venture will bear fruits of benefit for long.

So, when an investor sits to evaluate a startup, he/she focuses on a few key factors. They are -

#Factor 1: Is the Idea a Problem-Solving Solution?

Yes! This is one of the primary factors to consider when an investor sits down to evaluate a startup - the Startup Idea.

Anyone can come up with a brilliant idea for a business. But, that brilliant idea can culminate into a profit-making business - there's no guarantee. For example, your idea can be something like using technology to design a prototype of your ideal workspace or home.

Sounds interesting! And, who knows, but new-age technology can fulfill that wish of yours. But, simply because technology can achieve that doesn't imply the same idea can be ideal for running a full-scale business. Why?
The obvious answer to this question is - does it even solve a general problem?

In the changing dynamics of the world, people are looking for viable solutions to their pressing problems. Designing an office-space prototype will be their least concern.

Why do you think an investor would want to invest money in such an idea?

In the social distancing new normal, no one is looking for an airy office space. Most companies have already shifted their team online. Yes! Demand for a living space will always be there.
But why do you need a separate company to design your ideal home? What will the realtors do then?

#Factor 2: Does the Product have Good Demand in the Market?

Launching a startup in today's time is no rocket science.

You can start by creating a prototype and launching it in the market. Or, if you are providing solutions, then create a web page or an application and launch it for initial customer reaction.

If we consider the example mentioned above again, do you think such a service has any actual demand in the market? On the other hand, delivering curated meals and medicines for covid-hit patients, aged citizens, bachelors, or families might have been a better business idea.
Or providing stay-home vaccination!

That's what the ongoing demand is! Not an online floor plan.

#Factor 3: Is the Idea Unique and Innovative?

Investors can never skip the competitor analysis part. This is crucial for them for a couple of reasons.
There can be zillion other small ventures in the market that are thinking along similar lines. Or, that idea has already been taken in its entirety, which might raise legal issues. But, even better, a few companies offer the same solution alongside other services.

In short, your business idea is not unique.

So, the first question that should strike an investor is whether there will be Patent Right Issues?
And, the second question should be - how successful are its immediate competitors?

If there's any possibility of facing legal issues, investors will immediately withdraw their decisions to pool their resources in your venture. Secondly, if your immediate ventures are doing fairly well in the market, your investors might as well choose them over to invest.

Sounds fair enough?

#Factor 4: Are There Long-Term Benefits?

The current pandemic has shipped many unemployed people into entrepreneurship programs. Many people started small businesses to meet the immediate needs of the masses, which the pandemic has created.

For example, a few took to creating and selling face masks, PPE kits, and other necessary accessories to combat the ongoing health crisis. So you might think digitally printing and tailoring face masks and PPE kits can be a perfect business idea.

There is high demand for these products in the market. Big Brands have included face masks as part of their fashion trends. A few others have made their models pose in designer PPE kits.

Yes, it has become quite a popular trend.

But, what will be the long-term benefit of this idea?

Do you think people will prefer posing for selfies wearing designer masks? Or, will the designer PPE kits dominate the Ramp Walk?

No! Once the coronavirus loses its stronghold over human lives post-mass-scale vaccination, people will drop masks from their wardrobes.

PPE kits will remain the mandatory outfit for medical personnel. Designers will not spend time or invest money to create them for their consumers. Like the other epidemics, this pandemic will phase away alongside masks and PPE kits.

There will not be any long-term demand for your product.

So, investors will not consider investing in your business.

#Factor 5: What is the USP of Your Business?

Your business idea might not be unique or the first of its kind to become successful. But, it should have a unique selling point, aka USP, that separates it from the competition.

For example, WhatsApp became popular, although Facebook was already dominating the social media market. It was nothing but a chat platform wherein Facebook was more.

Then, what made WhatsApp click with the masses? It's 'end-to-end chat encryption.

WhatsApp offered the much-needed privacy for users, which Facebook failed to provide, alongside other features like 'Group-video Call' unlike other messengers.

Even though your idea might not be a game-changing one, investors might still consider if you can sell that one unique feature that your product is offering. The rest will become history!


The bottomline is


Investors will weigh all the variables and factors before they think about putting their money into your venture. The above factors are a few of the initial ones that they will 100% consider.

It is true that getting a unique idea and launching a business is not that hard. What is hard is to raise funds that will eventually give traction to the business and the much-needed wheels for progress.
Created with