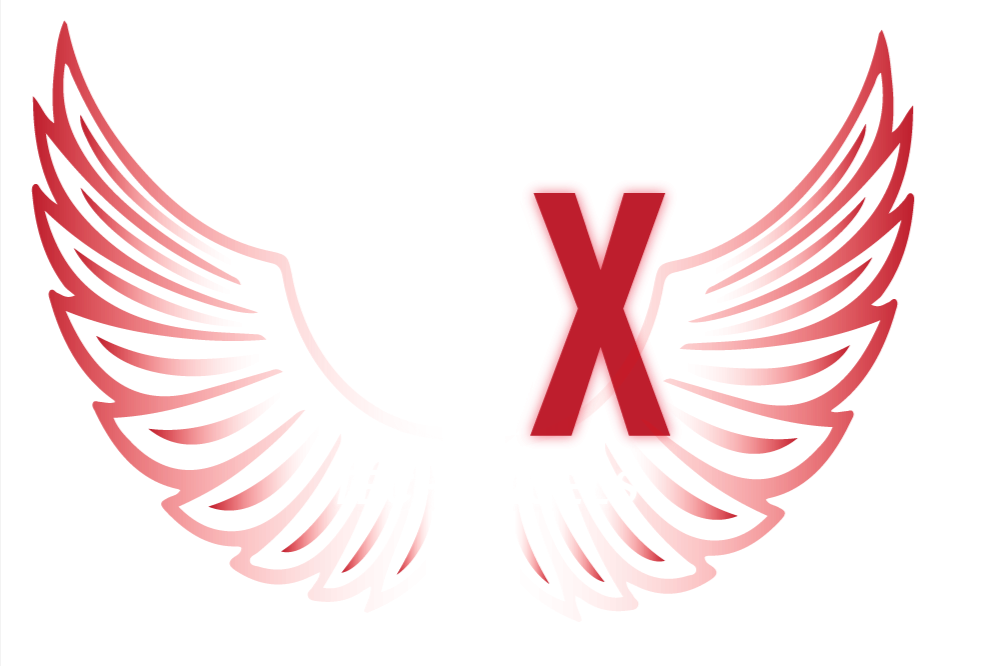 Let's face it. This may come as no surprise, but we will be looking at another year of internet services dominating many realms of our lives. With more work going remote, companies will likely spend less time developing tech products like TV and mobile phones. Instead, we will see products that help us adjust to the new normal.
Before the pandemic dawned on us, the most recent tech innovations were gadgets and gizmos. Now, we have been pushed to find technology that was overlooked in our pandemic-free days.


To cope with the "new normal," many products are being developed to make life and work easier. Now, let us dwell on some of the techs that will be a part of our lives this year.


Virtual Stores


We have been shopping Online way before the times of the Covid-19 pandemic, and the tech is improving. Companies have started to use AR technology to give shoppers a better experience. From chatbots that act like shop assistants to augmented reality that allows you to interact with products virtually. Nevertheless, Online Shopping is changing for the better.


Augmented reality is the next big thing in online shopping. Moreover, companies are working on improving tech to give customers a more seamless experience. It is now possible to buy furniture online; by using the sensors in your smartphone to detect depth to place virtual furniture in your home using AR technology. Believe it or not, companies are ready to invest billions of dollars into advertising with augmented reality!

Smarter Wi-Fi


Imagine sitting at home through the lockdown with less than poor internet speeds. Companies have realized that people have slow internet connections and have decided to do something about it. Enter Wi-Fi 6.
This year, expect to see internet routers that increase speed and increase efficiency by sharing bandwidth across many devices.


Here is the problem this innovation is bound to tackle: If all your devices end up consuming heavy data at once, an average Wi-Fi setup would prioritize one device and allow it to hog all of the data. This new tech called Wi-Fi 6 will perform a better job at distributing bandwidth across all devices.


Nowadays, efficiency is a priority since most of our day-to-day activities happen over the internet.
In a tech-savvy world like ours, everything is Wi-Fi-enabled. Research suggests that people, on average, own two devices that can be Wi-Fi enabled. By 2023, this number is sure to be doubled. Hopefully, the Wi-Fi can keep up.

Hands-free tech


The pandemic drove innovators to develop tech that was contact-free or hands-free. This is sure to be relevant for the rest of the year too.

When 67% of American retailers have enabled contactless services, it is easy to claim that hands-free tech will be a massive focus.

Mobile Wallets only scratch the surface of hands-free tech. A relatively new lifestyle technology development uses radio waves to detect objects with extreme precision. With the name Ultra-Wide Band, this tech is sure to enable a wide range of functionalities. From paying your barista to unlocking and starting your car, this hands-free technology is one of the newest innovations yet. Keep an eye out for continued innovation of this technology through 2021.


Virtual Office and Self-care


Sometimes staying at home to attend your online yoga class or zoom meeting just doesn't cut it. That is why it is safe to expect products that offer a more effective and digital approach to the way we work and stay fit.
Companies are developing tech that allows you to Virtually attend meetings using VR technology. For instance, Microsoft's AltspaceVR lets you and your colleagues attend meetings as holograms!


Even Facebook, with its Oculus technology, has plans to bring virtual reality to office spaces.
With Gyms closed and people confined to their homes, Amazon introduced its first wearable technology for fitness tracking that can even scan your body fat. You might feel that this would fizzle out once everything is back to normal. However, this technology innovation can expand into other health-related areas such as self-care, mental health, and video apps for guided meditation and even therapy!


We can safely say that users will always rely on apps and innovations that are convenient and easy for them to use. Apps such as digital payments and augmented Online shopping are here to stay since they increase the efficiency in how users interact with businesses!
Created with