Meet CILA Labs
"Come with your idea, leave with a vision."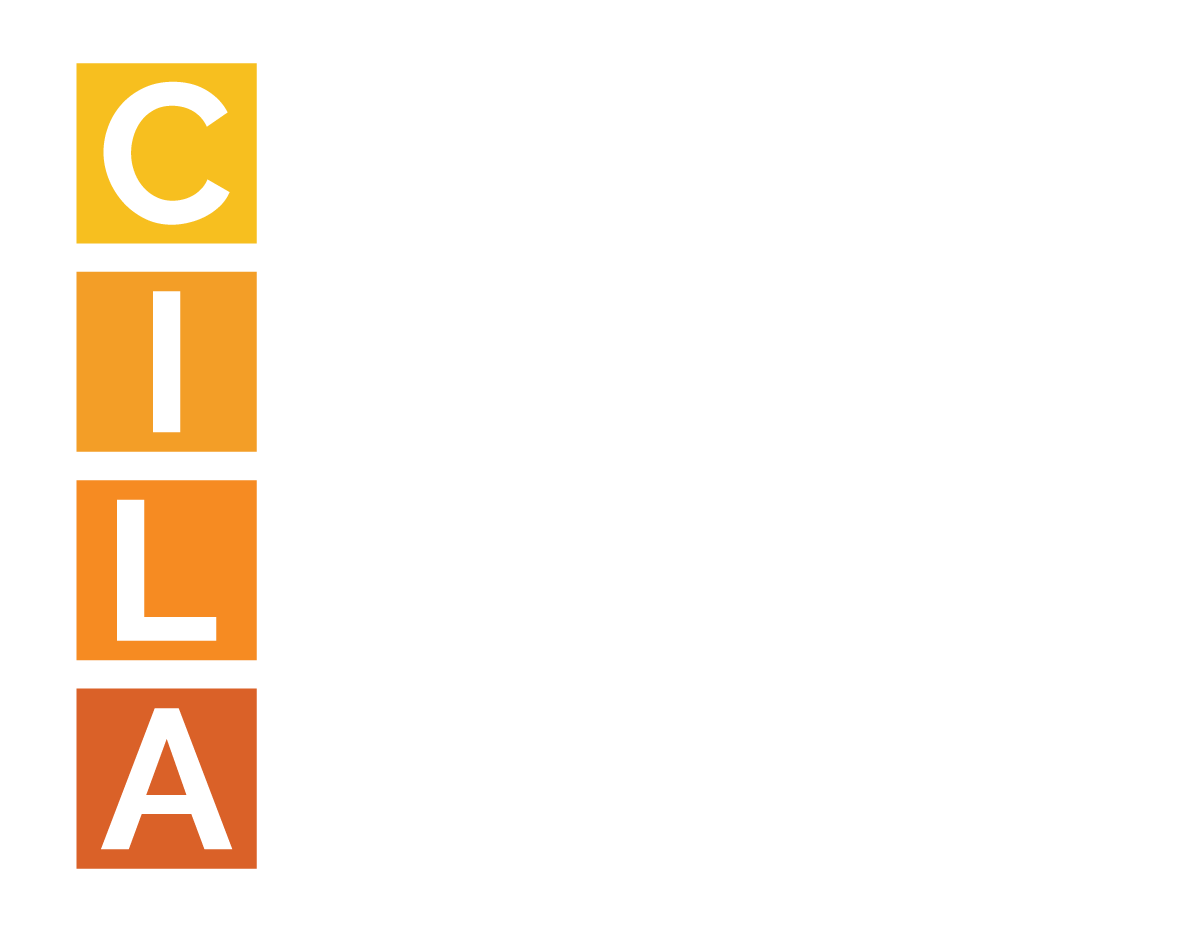 CILA Labs Is Disrupting The Software Industry By Offering Development At Cost And Partnering With Entrepreneurs With Ideas That Will Disrupt Industries, Communities, And The World!
Did you know that the greatest ideas EVER reside in the graveyard because people have no idea what to do in order to make their ideas real?
They don't know where to start…
They don't know who to trust…
They don't have the financial resources to move forward…


So most ideas just die AND when the idea requires technology - it has no chance!


This is why CILA Labs is the answer because we partner with people who have ideas, build the tech ideas at cost with our India development company, which ends up being 1/10th of the investment, take full responsibility to go-to-market, scale, support, and eventually setup the new company for an exit in the future.


Plus, we have an Angel Investment Network called ChangeMaker Ventures that can support with financing of the Minimal Viable Product, so that there is never a reason to slow down during the idea phase of a tech product.


People often refer to CILA Labs as a technology incubator, but we are soooo much more!


We BUILD technological ideas for non-techy and techy entrepreneurs with the goal of eliminating every inefficiency that exists within industries, communities, and even the world.


​Literally, we assemble the RIGHT team for each portfolio company so that their idea becomes our reality.


AND, we do this AT COST!


​Sometimes, we may even invest in ideas…


And most importantly…


​We launch and accelerate software solutions.


If you are looking for a REAL technology team (aka CTO) and a business partner with a proven track record who...


WINS when the company WINS.

Is 100% aligned on values.

Has a track record for building breakthrough technology and scaling it.


CILA LABS IS YOUR ANSWER!
Created with