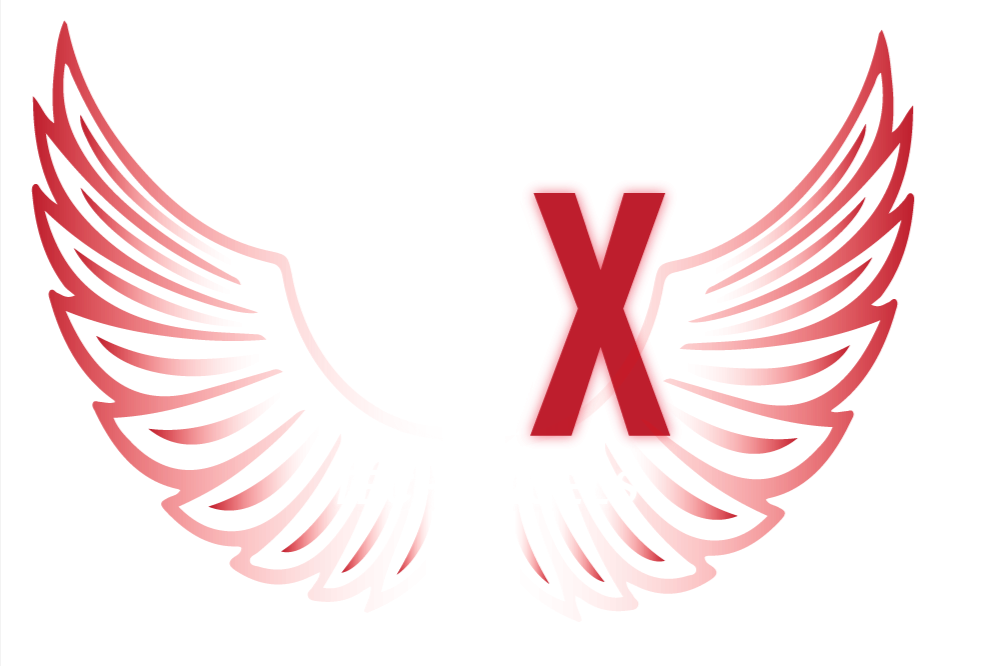 10X Tech Angels Mission
10X Tech Angels is absolutely in a league of its own, and for the right person is a dream come true to create a financial legacy, be part of the most meaningful innovation that has ever existed before, and to learn about the latest tech trends and how to pick the right tech investments. PLUS, you will be on Cap Tables with Grant Cardone and Jared Yellin - HUGE win!
Since part of this network is TOGETHER Investing, you must be accredited which is an SEC Rule. Accredited means your net worth is at least $1,000,000 (not including your primary residence) or you earned at least $200,000 for the past 2 years and expect to earn that amount this year as well (or $300,000 as a family). There is ZERO EXPECTATION that you will invest in any of the tech opportunities that become available, but minimum investments will start at $10,000-$50,000 for each opportunity. You are welcome to join 10X Tech Angels even if you have no desire to invest, but you still must be accredited since we are regularly posting investment opportunities for our network to fund TOGETHER!
Created with