Our Parent Company Is What Makes ChangeMaker Ventures Unlike Anything Else In The World!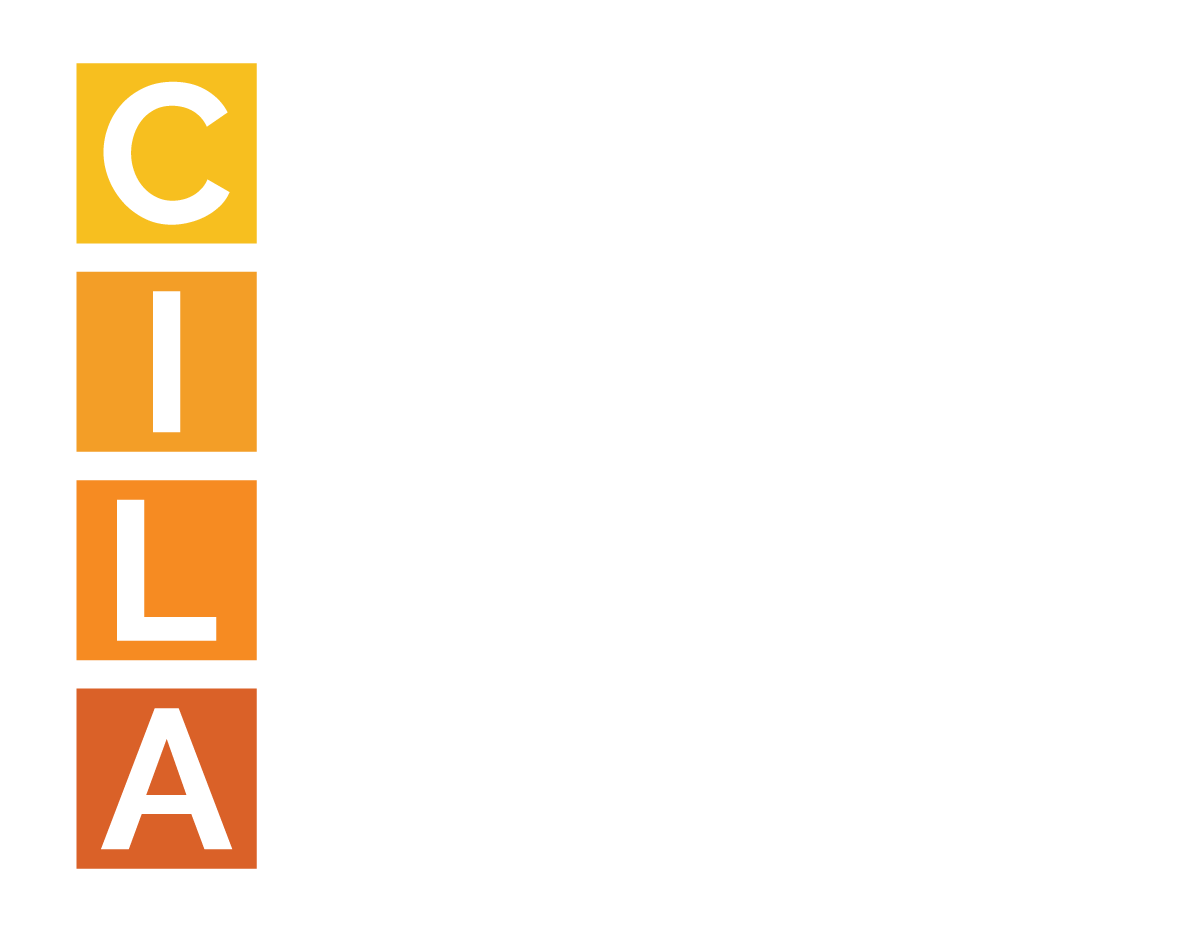 CILA Labs Is Disrupting The Software Industry By Offering Development At Cost And Partnering With Entrepreneurs With Ideas That Will Disrupt Industries, Communities, And The World!
Early-stage tech companies are considered to have a higher than normal risk profile because most of them don't make it. This is why early-stage tech investing is really only accessible to a very small group of investors who are immersed in that ecosystem.
BUT, there is an INSANE opportunity for you as a member of ChangeMaker Ventures because of our Parent Company, CILA Labs.
As you may have already read, CILA partners with people who have ideas and as long as the idea is valuable, the person is integrity-filled, and the market is not too competitive, we will build the idea at cost.


At cost is pretty darn exciting because CILA Labs owns a development company in India comprised of an extremely talented team of engineers which is growing at a rapid pace because CILA is growing at a rapid pace. Minimal Viable Tech Products will typically require a $1,000,000 investment and 6-9 months of time. But when CILA Labs partners with an entrepreneur the cost is less than $150,000 to build the product and the time is between 90-120 days. This is the most disruptive emergence in technology in quite some time.


And just do you know, CILA stands for
C
reate,
I
nnovate,
L
aunch, and
A
ccelerate which is what we do with all of our technology portfolio companies
.


CREATE
Phase One of the CILA Method is extremely exciting for everyone involved because this is where we act like everything is possible and we document every detail that comes to mind for the product that we are about to build. Make sure to come to this phase with zero limitations and a world filled with endless opportunities. Plus, we have specific questions we will pose in order to stimulate creativity while leading us into the second phase of innovation.


We are now going to innovate which means we will have the CILA development team structure a 30-60-90 day plan to build a MVP (Minimum Viable Product). In order to achieve this milestone, we must step into the world of innovation where we begin to simplify the first version of our product in order to deliver on time, get meaningful data, and generate cash flow to fund ongoing development. Phase two is the most critical step in the CILA Method.


There are not many rules at CILA, but one of the most prominent other than LIVE WITH INTEGRITY is to LAUNCH within 90-days of the first line of code being written. This is absolutely essential so that no product is overdeveloped and this launch fast approach will enable us to collect the appropriate data to see if we are on the right track or if a pivot is needed. Plus, the goal is that by day 120 we are able to continue funding the company through cash flow.


ACCELERATE
We have a core belief at CILA which is rapid acceleration and the most effective way to achieve this outcome is through the deep levels of relationship capital we have established over the years of "doing the right thing." We believe that every business is one relationship away from a positive explosion and we seek to find this relationship as quickly as possible so that we can dramatically accelerate the growth of the new company and product.
Just Take A Look At The Values Of CILA Labs
Radical Transparency
We intend to build a company that has open dialogue and is transparent on our business strategy with our portfolio companies, investors and employees.
Committed Collaboration
We invite partners, investors, and employees to openly share their ideas, strategies, and opinions.
Innovate With Boundaries
We base our innovation on objective and subjective data that is tested regularly.
Complete Integrity
We strive to walk our talk with all partners and investors so that trust will exist at the foundation.
Succeed Fast And Fail Even Faster
We seek to partner with entrepreneurs who intend to launch their product within 90-days.
Romantic-less Culture
We are open and eager to pivot when the data is indicative that a change is needed.
Have It All
CILA stands to strike a balance so that those it partners with have it all which is defined as health, family, love, kids, travel, money, hobbies, and religion.
Constant And Never Ending Growth
We want those we partner with to grow both personally and professionally and will strive to help that happen.
Serve Humanity On The Deepest Level
CILA proposes to change the world by building technology solutions to solve complex challenges for industries, communities, and the world.
Here's what is extra INSANE for you to know....
The reason why most tech companies FAIL is because of 6 key areas...


Point Of Failure #1: Technology: Will the product be engineered correctly and with foresight so that it can evolve and innovate over time?


Point Of Failure #2: Forever Go-To-Market Plan: Assuming Point of Failure 1 is done well, what is the strategy the tech company will use to get to market and then scale in the market?


Point Of Failure #3: Build For Limitless Scale: Assuming Point of Failure 1+2 are covered, will the company be able to handle limitless scale by means of onboarding, customer support, and various retention strategies?

Point Of Failure #4: Team: Assuming Point of Failure 1+2+3 are handled, does the company have the right team that can handle a 8 or 9-figure business?

Point Of Failure #5: Financing: Assuming Point of Failure 1+2+3+4 are handled, does the company have access to the financial resources needed to fill in any cash flow gaps and to accelerate?

Point Of Failure #6: Exit Strategy: Assuming Point of Failure 1+2+3+4+5 are handled, is the company setup for an exit?


Guess what, CILA Labs 100% covers and takes responsibility for all six of these areas…


We are the tech team!
We deploy forever go-to-market!
We deeply understand limitless scale from our track record!
We will build the time and recruit the necessary talent!
We have ChangeMaker Ventures to handle financing!
We have the most thorough legal team to prepare for exit from Day 1!


There is still risk in any investment, but the risk is significantly less for any CILA portfolio companies that you invest in once you become a member of ChangeMaker Ventures!
And just to give you an idea of some of the tech companies CILA Labs is currently building:
Claim Guru
SaaS for the public adjusting industry to support public adjusters in every facet of their business.
ASK Expert Now
Platform for experts to monetize their minutes by answering questions that people are posting on every topic possible.
Blooprinted
Reverse engineer any process, breakthrough or success with a crowdsourced project management software.
Carli
Optimize your social media efforts by only seeing the content that matters to you.
Referral Bucket
Referral management software to optimize giving and receiving connections.
Vather
Virtual gathering platform for creators of all types across all industries.
VUnderground
Virtual club scene for musicians, comedia, magicians, and more.
Whizant
Learn anything in 30-days or less.
And Many More!
Created with